6 February, 2020

The Grand Finale has finished. The results and photos are here.

17 December, 2019

Digital Fineprint Limited, Iotic Labs Limitied was selected as the London winner.

13 December, 2019

FoodDocs OÜ, Helmes AS was selected as the Tallinn winner.

9 December, 2019

Anagog, Binah.ai was selected as the Tel Aviv winner.

3 December, 2019

Grapevine World GmbH, Authlete was selected as the Tokyo winner.

27 November, 2019

Tulip Interfaces, Edgewise Networks was selected as the Boston winner.
TeleDx was selected as the Santiago winner.
Nauphilus, Traces was selected as the Mexico City winner.
ScoreData Corporation was selected as the San Francisco Bay Area winner.


1 November, 2019

AltumView System was selected as the Vancouver winner.

3 October, 2019

Pitching day in Mexico City has been changed to 23rd November.

13 September, 2019

KlearStack, CPC Analytics was selected as the Bangalore winner.

17 July, 2019

Location (Bangalore) has been added.

16 July, 2019

Open Innovation Contest 10 is now accepting applications.


Are you a startup ready to scale up?
If your business is mature enough to partner with a big corporation to co-create innovative business,
this contest is for you!
We are seeking solutions for specific challenges in 8 domains.
If you have a great solution to one of these challenges, participating in this contest is the best way
to ensure that your proposal will be heard by all relevant business units and group companies of NTT DATA.
If a business unit likes your proposal, let's talk business – even if you don't win the contest!



We are thankful for the support from our clients and partners supporting innovation.

Our clients supporting the contest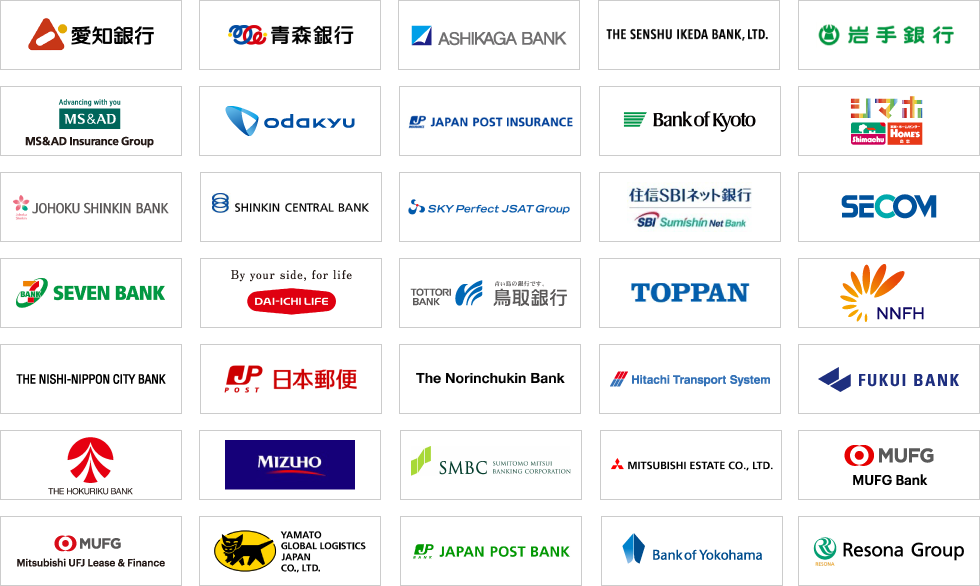 Our partners introducing startups

Last updated: 8th November 2019