NTT DATA supports the social infrastructure in Japan and operates in a total of 45 countries. In collaboration with its customers in various industries around the world and with startups in possession of the world's most advanced technologies, NTT DATA aims to create innovative and sustainable businesses.



NTT DATA's customers playing a part in creating innovative win-win businesses through open innovation.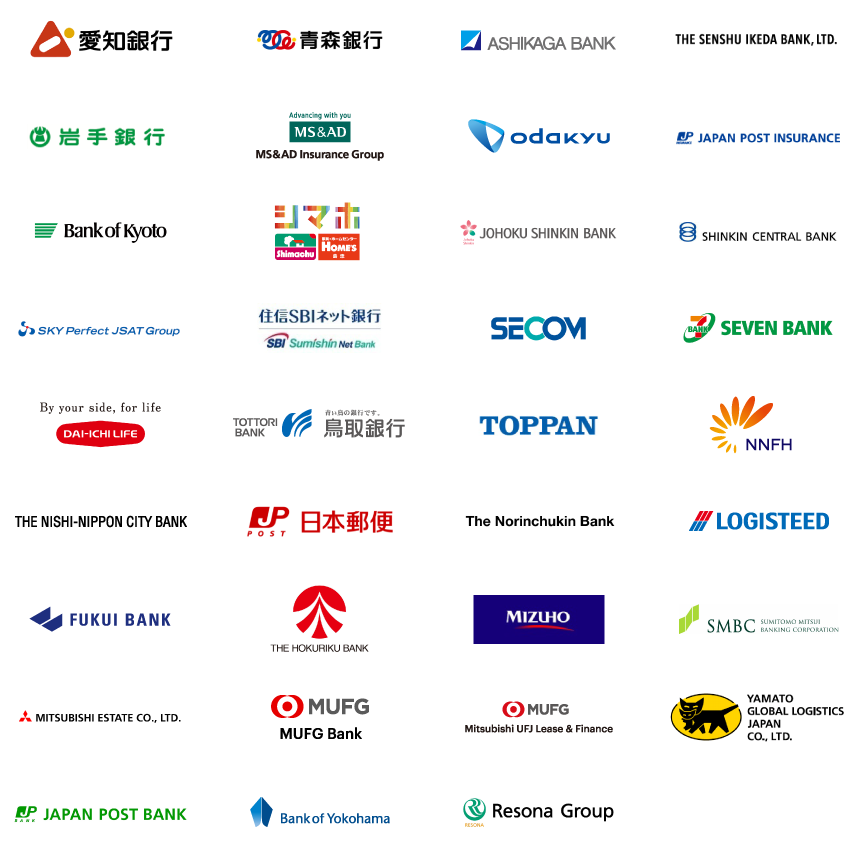 (As of November 8th, 2019, in the order of the Japanese syllabus)

Companies, VC firms, startup accelerators, consulting firms, universities, and research institutions that support startups and recommend those to play a role in creating win-win business scenarios.
(As of February 20th, 2019, in the order of the Japanese syllabus)


(As of May 11th, 2018, in the order of the Japanese syllabus)