NTT DATA operates in a total of 45 countries. In collaboration with its customers in various industries around the world and with startups in possession of the world's most advanced technologies, NTT DATA aims to create innovative and sustainable businesses.

We regularly host forums in which our
customers, technology companies and our
professionals gather to learn and discuss
latest topics and trends.

We run business contests globally
to discover technology partners that
can solve the challenges that our
customers are facing.

A quick look at how NTT DATA's open innovation program helped our customers solve their challenges.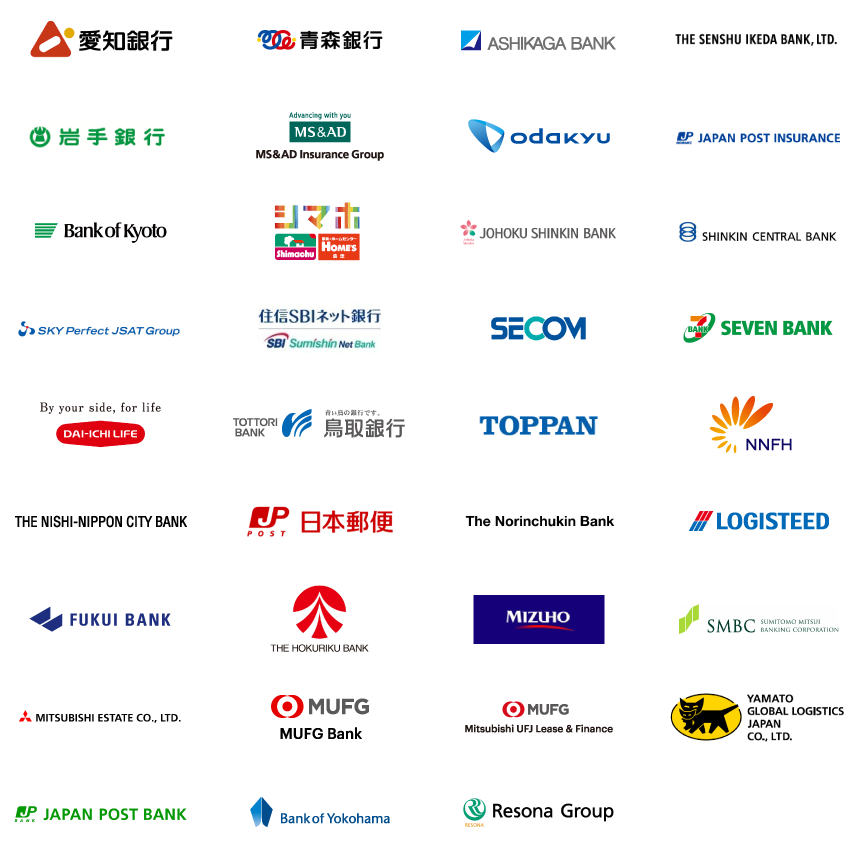 (As of June 16th, 2023, in the order of the Japanese syllabus)

Companies, VC firms, startup accelerators, consulting firms, universities, and research institutions that support startups and recommend those to play a role in creating win-win business scenarios.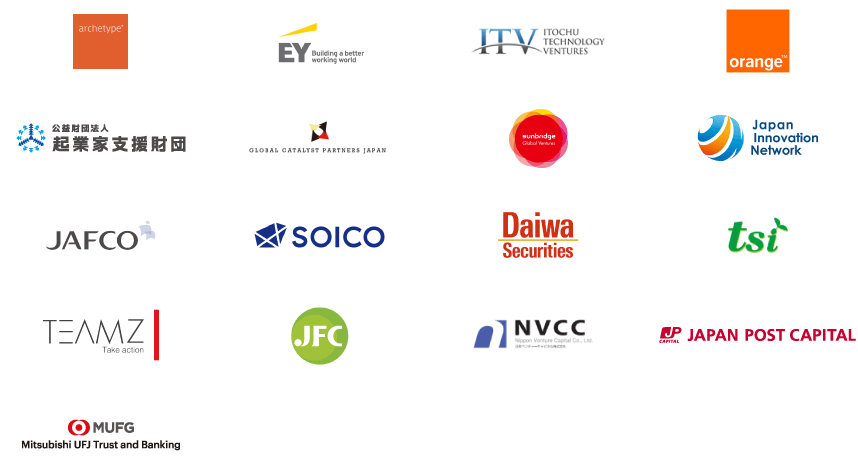 (As of February 20th, 2019, in the order of the Japanese syllabus)


(As of May 18th, 2022)