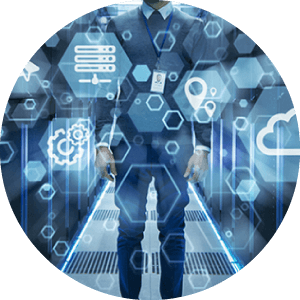 TYO-7-003
TLL-7-011
SZX-7-012
TLV-7-013
SCL-7-019
Proposal for data integration solutions conforming to DDD (Design Driven Development)
As the need of inter-section, inter-company, and inter-industry data integration/utilization/analysis is increasing, companies that start to develop systems with DDD-based agility are increasing in number. On the other hand, DDD requires expertise and skills enough to handle it, thus we are looking for partners able to develop DDD-based solutions for easier data integration.
Social challenges to be addressed through collaboration

Satisfy the need of data integration/utilization/analysis with agility.
Market size of collaboration business or business scale

We are aiming at establishing a business scale of 5 billion yen by 2022.
Assets and opportunities to be offerred

Structured and unstructured data management solutions mainly compliant with Marklogic specifications are available.
https://abler.nttdata.com/