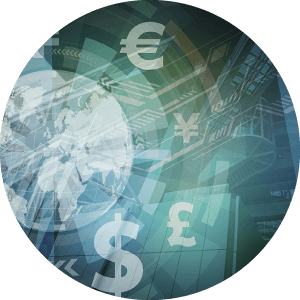 TYO-7-001
TLL-7-005
SZX-7-006
TLV-7-007
SCL-7-017
Drastic reform of data utilization processes to comply with financial regulations
Many financial institutions incur a vast amount of cost to comply with regulations in many countries. The cost for the necessary compliance with regulations has caused some financial institutions to have significant burdens that negatively affect their regular business.
Although the data required to comply with financial regulations has been stored in-house and outside, it is necessary to have a process to understand the data, a process to integrate the data, and a process to analyze the data in order to comply with financial regulations. At present, in the process to understand the data, there are bottlenecks for data utilization, thus drastic reform are needed.
Therefore, we would like to call for technologies, solutions, and services that help both financial institutions and regulators to establish a win-win relationship with advanced engineering such as machine learning, Ontology, or Knowledge Graph.
Related keywords

Knowledge Graph

Ontology

Semantic Web

knowledge Base

AI

DBPedia

Wikidata

Enterprise Data Management

FIBO

Finaincal Industory Bussiness Ontology

Regtech

Suptech
Social challenges to be addressed through collaboration

Target9:
Industry, Innovation and Infrastructure

When such an innovative platform is established, data exchange will be possible between regulators and financial institutions, between financial institutions, and between financial institutions and general companies.
Market size of collaboration business or business scale

We are aiming at establishing a business scale of 10 billion by 2023 by developing new solutions to financial regulations.
Assets and opportunities to be offerred

Opportunities to make proposals to major financial institutions and regulators. Opportunities to promote sales of solutions with our solutions and services for financial regulations.