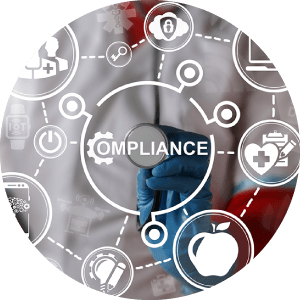 TYO-6-001
TLL-6-002
SZX-6-003
TLV-6-004
SCL-6-019
Solutions to efficiently implement rule compliance checks
Financial institutions conduct compliance checks for a number of in-house rules and relevant business laws. We would like to ask for compliance-check solutions that are efficiently implementable and that help to manage the comprehensive mutual relationship between such rules.
Social challenges to be addressed through collaboration

Realization of a sound investment environment by preventing illegal sales and other types of sales that are disadvantageous for investors
Market size of collaboration business or business scale

We aim to establish a business scale of 10 billion yen in FY2021.
Assets and opportunities to be offerred

・Opportunities that allow you to understand compliance work and overall in-house rules of securities companies
・Opportunities in which proposed solutions are offered to other securities companies