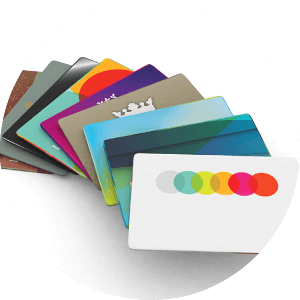 TYO-2-013
TLL-2-039
SZX-2-040
TLV-2-041
SCL-2-061
Reward-point consulting solution
Solution to make suggestions for having/using a suitable credit card, e-money, or reward-point card through analysis of purchase history. It also makes a suggestion of the shops that give the highest reward points, taking account of the current location/access, to an input of a purchase, restaurant, or travel plan into it through a smart speaker, in connection with a registered credit card, e-money, or reward point-card.
Social challenges to be addressed through collaboration

While cashless payment methods are diversified into the credit cards, e-money, and other electronic methods, it is getting hard for consumers to identify which one is the best payment method. Thus, help make consumers comfortable with a suggestion of the best payment method and promote cashless payment.
Market size of collaboration business or business scale

We are aiming at establishing a business scale of 5 billion yen by 2022.
Assets and opportunities to be offerred

Structured and unstructured data management solutions mainly compliant with Marklogic specifications are available.
https://abler.nttdata.com/