17 September, 2020

Ireland have been added as locations.

14 September, 2020

Canada, India and Mexico have been added as locations.

25 August, 2020

Germany, Romania and UK have been added as locations.

24 August, 2020

The contest in Peru has been cancelled.

19 August, 2020

The contest in Portugal has been cancelled.

11 August, 2020

Open Innovation Contest 11 is now accepting applications.

Are you ready to scale?
If your business is mature enough to partner with a big corporation to co-create innovative business,
this contest is for you!
If you have a great solution to one of our challenges, participating in this contest is the best way
to ensure that your proposal will be heard by all relevant business units and group companies of NTT DATA.
If a business unit likes your proposal, let's talk business - even if you don't win the contest!
This contest provides startups
with three kinds of values.
Client networks

NTT DATA is a multinational corporation located in 200 cities of 50 countries that has customers in the public sector, financial sector and private sector. Our partners can benefit from our extensive network of big-name customers.
ICT infrastructure

NTT DATA has a variety of platforms and services that are serving societies in all parts of the world. Our partners can leverage these platforms and services to create new business and scale.
Financial support

NTT DATA will provide the financial support that is necessary to implement the new business that has been developed between NTT DATA and the winner of this contest.

Pitch Day will be held mainly online.
Details will be posted on each location's page as soon as they are decided.


As challenges and timelines vary from location to location,
please visit relevant pages for more information.


We are thankful for the support from our clients and partners supporting innovation.

Our clients supporting the contest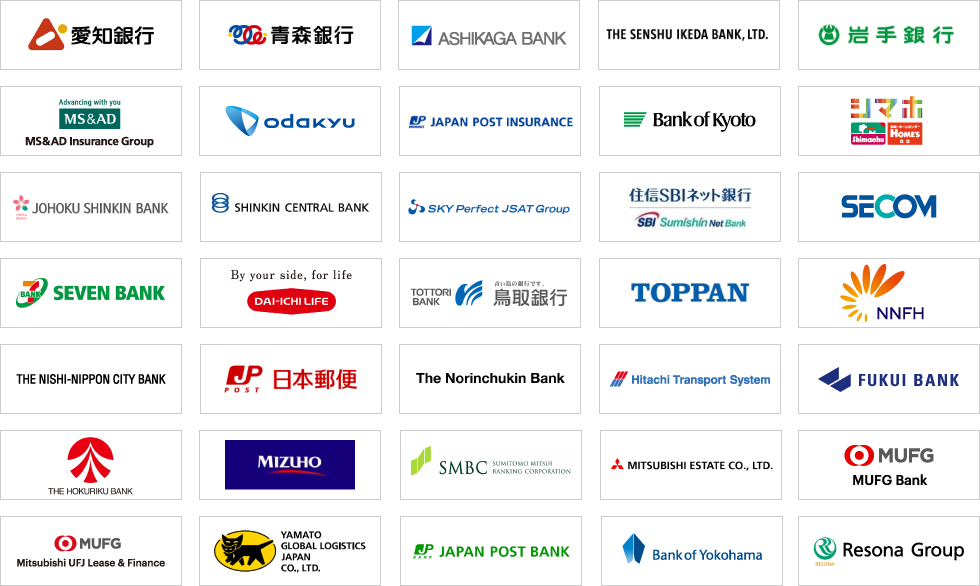 Our partners introducing startups

Last updated: 8th November 2019