The monthly "From the Port of Toyosu" event provides a forum for discussion on a set theme intended to serve as a trigger for the creation of innovative businesses.
Invites to attend the forum are extended to startups and customers of NTT DATA who have some connection with the monthly theme. NTT DATA professionals who work on creating new businesses also join the meeting. The diverse participants discuss the creation of new businesses and form communities.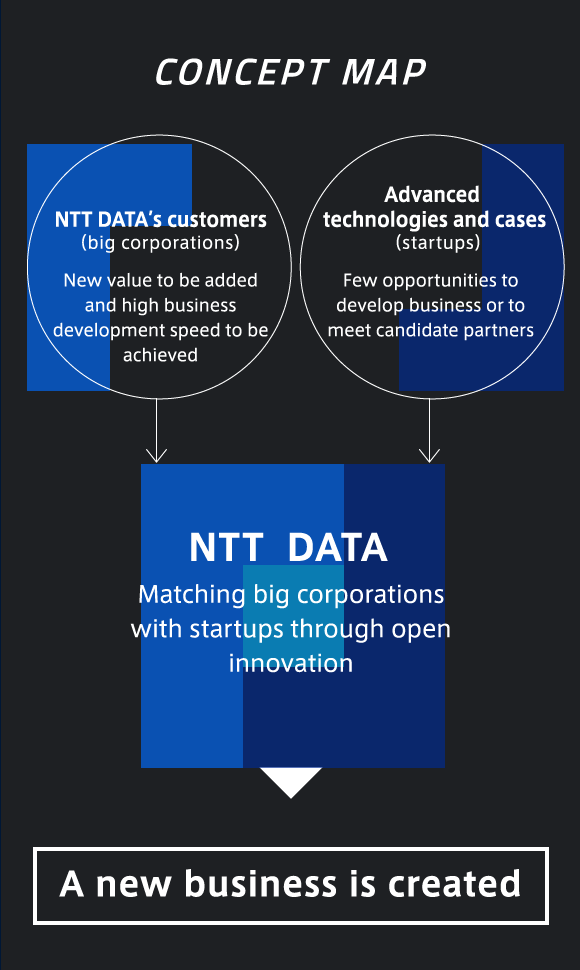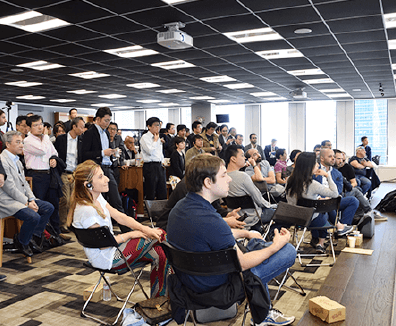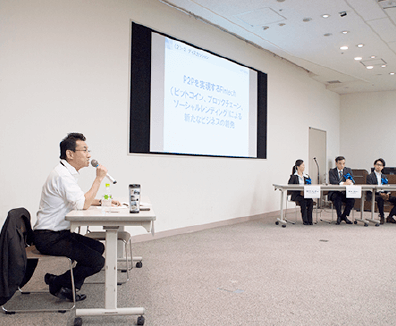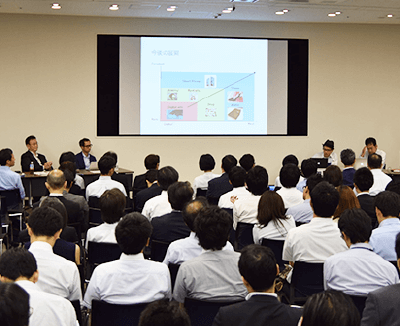 We post information and an invitation for sign-up approximately one month before each event.
Please note that each event's date, venue and content are subject to change.
2023.5.31 Wed 14:00

1st

Utilization of Digital Content and
Community Expansion with Web3

2023.7.12 Wed 14:00

2nd

Generative AI

2023.9.13 Wed 14:00

3rd

Well-being

2024.2.16 Wed 14:00

4th

TBD

2024.3.13 Wed 14:00

5th

TBD

Participants
(by invitation only)

・Startups
・NTT DATA's customers
・NTT DATA's employees (working on the creation of new businesses, etc.)
Main venue

Conference room on the 36th floor of Toyosu Center Building
Toyosu 3-3-3, Koto-ku, Tokyo
*Currently on Zoom only
Timetable

14:00 - 16:00, Japan Time
Contact

"From the Port of Toyosu" office at NTT DATA Corporation
Note: Parts of the planning and operation are conducted under a contract with NTT DATA UNIVERSITY CORPORATION.