Theme Owner:

NTT DATA
You can apply to any challenge from anywhere.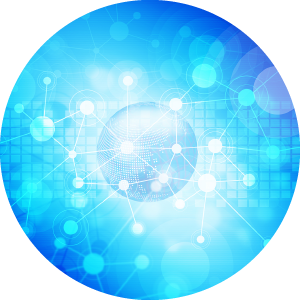 Propose/collaborate on developing
services built on MarkLogicServer
leveraging various data formats
We plan to offer services utilizing MarkLogic Server ( NoSQL database) to handle high-volume unstructured data or data in other diversifying formats as a batch in a manner transparent to users, and we are looking for a business partner to work on this together.
We are especially interested in offers of the technology that can utilize or analyze various formats of data in the financial sector to realize the unconventional data asset utilization in our corporate customers' businesses.

Related
keywords

Big data

NoSQL

XMLDB

DWH

RDB

data consolidation

XBRL

unstructured data

structured data

morphological
analysis

MarkLogic

data asset

data analysis

data analysist

data scientist

Schema on Read

Schema on Write
Social challenges to be addressed through collaboration

We would like to contribute to invigoration and purification of the financial sector business through big data utilization.
Market size of collaboration business or business scale

We aim to establish a range of big data utilization solutions utilizing different technologies while promoting an unstructured data analysis business in order to create a 10 billion-yen-class market.
Assets and opportunities to be offerred