NTT DATA has hosted the open innovation business contest "From the Port of Toyosu" twice a year since 2014.
In fiscal 2017, we are planning to host 2 events: the 6th contest at the end of August, only in Japan, as well as the 7th contest from November to March in 10 to 15 cities worldwide (to be finalized).
This is an excellent opportunity to introduce the new social infrastructure, through which we can form the "triple win" business alliance among NTT DATA group, startups and our clients (major corporations), bring more happiness to the world, and alleviate suffering. We look forward to seeing your innovative proposals.
Our motto is, "Let's change the world together."
About the contest (3'51")
Screening will take place through a written entry examination and interview.

A business contest will be held among the companies who passed the screening to select the 6th Grand Finale winner (1 company).

The Grand Finale winner will receive full-scale team support for the development of their proposed new business.

Our contest to promote collaborations with startup companies worldwide is one of many initiatives
on which NTT DATA will capitalize in hopes of surpassing 10 billion yen (about 100 million USD) in annual business by 2020.
The Grand Finale winner will receive full three month support to develop their proposed new business with NTT DATA.
A three-month in-kind contribution
Support the development of their proposed new business


A lot of innovative companies have joined in the past contests. And some of them have been
commercialized in a collaborative manner with NTT DATA. We would like to introduce the results of the
past contests as follows;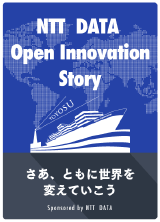 Let's change the world together

About four years ago, we started the business contest to fully launch collaborative efforts with startups through open innovation. Building upon the great response we had received in the first four contests in Japan, we simultaneously hosted the 5th contest in 10 cities worldwide.

This page is a collection of the articles from NewsPicks that introduce every aspect of the contests, including: NTT DATA's passion for advancing open innovation, reports on the contests outside Japan, and the expectations for Japan nursed by the energetic members of the startups at the contests. (The articles are in Japanese.)

We are thankful for the support from our clients and partners supporting innovation.

Our clients supporting the contest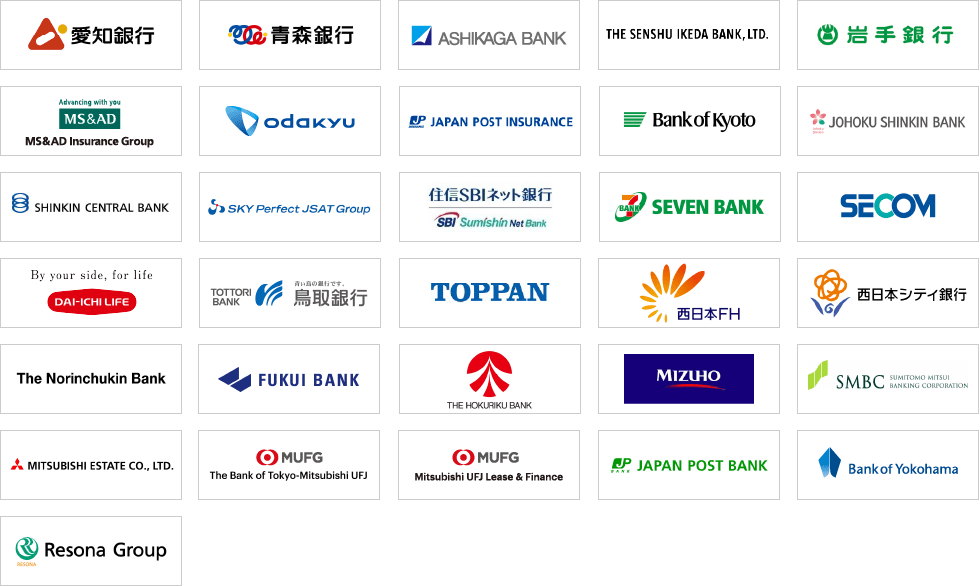 Our partners introducing startups

Last updated: 9th January 2018