First introduced by The Shizuoka Bank, Ltd. in April 2016
The "Toyosu no minato kara (From the Port of Toyosu) Open Innovation Business Contest" was first held in December 2014. The innovative ideas born of this first contest were further developed and expanded with the involvement of more and more enterprises. They were finally materialized in April 2016 with the commercialization and launch of API-linked services connecting FinTech with Internet banking, which were provided to The Shizuoka Bank, Ltd.
The contest's first prizewinning
business became a reality
We have realized the business in cooperation with Money Forward, Inc. and freee K.K., the winners, respectively, of the first and second prize of the first contest. Users of "AnserParaSOL," the multi-user Internet banking service for individual users that is provided by NTT DATA to financial institutions, will be able to access bank transaction data, etc. when utilizing the FinTech services, such as automated household account apps and asset management services provided by Money Forward, Inc. as well as cloud accounting services provided by freee K.K.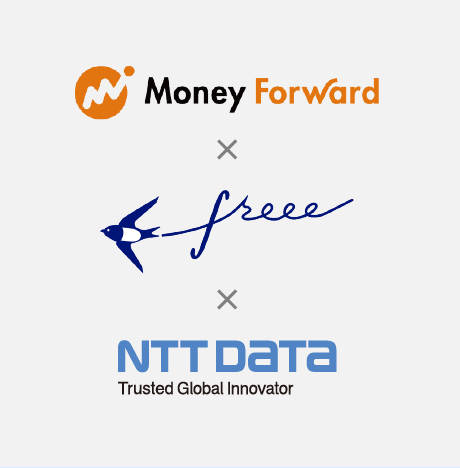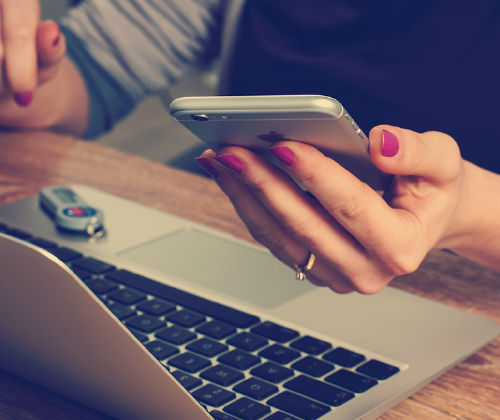 Improved convenience for end-users
These will allow users to take advantage of the FinTech services with increased security and convenience. At the same time, financial institutions will be able to expand the number of their customers who use Internet banking by attracting new users wishing to use the FinTech services.
When services provided by venture capitalists with end-user-oriented perspectives are combined with NTT DATA's nationwide services, new services useful to both banks and end-users are created. This is exactly the kind of thing NTT DATA is pursuing in the open innovation business.