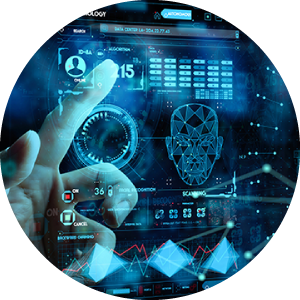 Robotic process automation
Enterprises such as insurers or financial institutions are facing the challenge to streamline and automate their processes. However, the required investment is huge and risky, because of the necessary change within the organisation.
NTT DATA is keen on solutions and technologies that help our clients to optimize processes by aim of robot process automation, particularly self-learning systems using deep learning technologies.
Related keywords

process optimization

automation

legacy system

deep learning

artificial intelligence

RPA