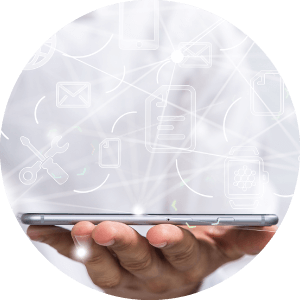 How might we transform the telco industry and generate new business models?
Telecommunications companies have been facing changes in consumer behavior for several years, which has caused them to have to modify their offers of products and services. We have gone from a voice business to a very limited business in data revenues, with increasing competition.
For this reason, what new business models could telecommunications companies incorporate to diversify their revenues, relying on their current assets and strengths?