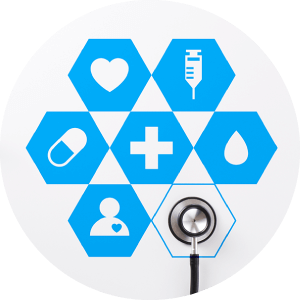 How might we make innovation to improve the digitalization for healthcare services?
When we compare the health industry with the financial industry, or the telecommunications industry, we realize that there is a very large gap in the incorporation of digital health services and at the same time a great opportunity for such digitalization to improve the quality of life of the patients, improve the processes in the hospital centers and in general improve the quality of the services provided.
We look for companies / startups that can help alleviate some of the pains that the health care industry suffers today and that can have a positive impact on people and / or institutions linked to the sector.