Japan's first verification trial under the theme of trade financing
Blockchain is a technology that allows you to organize a network with low risks of data falsification and loss by placing data on servers that are scattered around the world. The ability to determine the validity of transaction data uniquely among interested parties without the need for deploying a specified authentication server is being applied to various fields including finance, settlement, and IoT. A project is already under way based on this highest-profile technology of today.
NTT DATA has conducted joint research together with ORIX, ORIX Bank, Shizuoka Bank, and NTT DoCoMo Ventures since February 2016. We carried out Japan's first verification trial in the area of Trade Financing, in which the application of Blockchain technology will be applied at a global scale.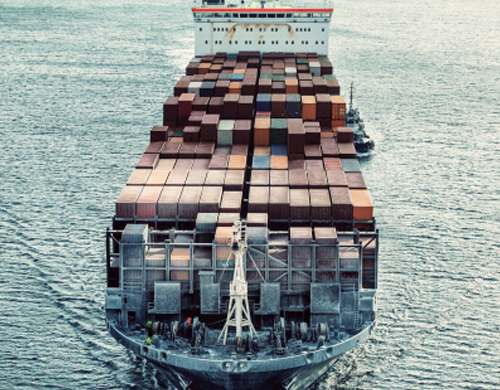 Challenges in complicated procedures
due to complex transactions
A characteristic of trade transactions, involving a lot of interested parties and long transportation time, is that the time lag occurring between the delivery of merchandise and the settlement of payment can increase the complexity of the transaction. Currently, letters of credit issued by banks are used in trade transactions for the risk mitigation of both the exporter and importer. With a letter of credit transaction based on existing trade finance, however, there are a lot of interested parties such as the exporter, importer, and bank and, in addition to that, paperwork is processed by mail or email, requiring lengthy processes until the completion of the transaction.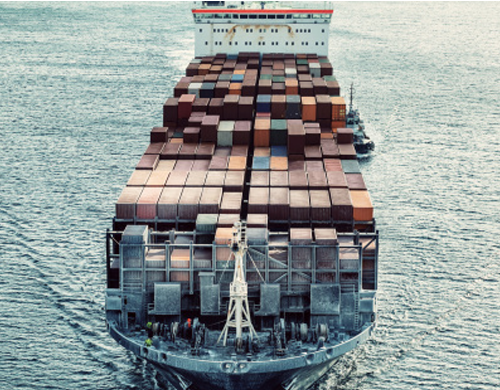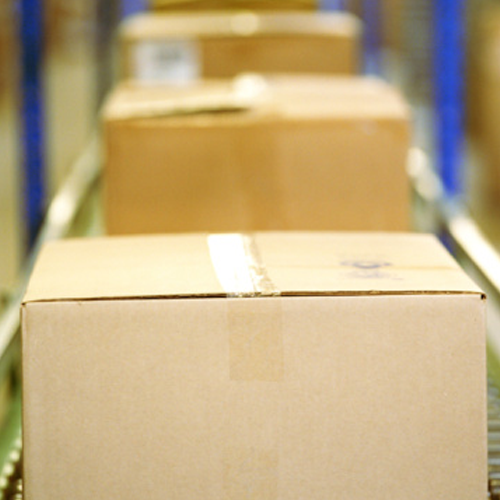 Time required for paperwork significantly
reduced, allowing for quick transactions
In the verification trial, we used the function of distributed management of common ledgers, a feature of the Blockchain technology, to confirm that the interested parties can share information simultaneously. As a result, the paperwork for letter of credit transactions was significantly simplified. While in the past, it took a few days for the exporter to get the required information, we found that the application of Blockchain technology allows the exporter to browse the information in a few minutes at the earliest. This technology has the potential of being applied not only to the paperwork of letters of credit but also that of shipping documents such as invoices and bills of landing. When put into practical use, it will make trade paperwork handling far smoother.
Our wish is to make overseas trading speedy. The day may not be so far off when various merchandise all over the world become more accessible through the application of Blockchain.