Analyzing subconscious customer needs
Realizing support appropriate to true customer needs by analyzing brain information to draw subconscious ideas, desires, and financial decisions—an approach similar to a sci-fi movie is now coming into existence with the assistance of open innovation. NTT DATA has been working on research and development in the area of neurofinance, in which the NTT DATA Institute of Management Consulting's expertise on brain science can be leveraged in the financial area.
Verifying the differences in response to advertisements for each brain type
In cooperation with a few thousand public monitors, NTT DATA and financial institutions collected and analyzed questionnaire data about brain information, hobbies, preferences, and financial decisions, and classified the results into seven categories. After that, we placed an advertisement targeted at each type and confirmed that there were differences between the types in the ratio of interest shown in the advertisement.
Financial institutions hope to utilize these research results for future customer support that can respond to potential desires and preferences.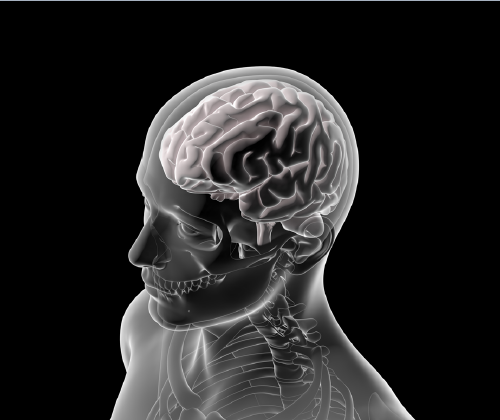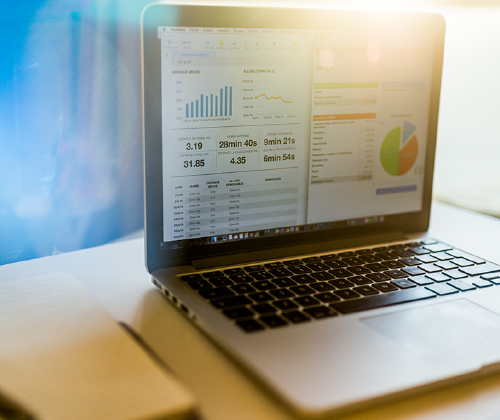 Momentum of needs in the
marketing area
The working group on creation of big data businesses, which is one of our intracompany innovation working groups, is in charge of this program. According to a provisional calculation, the marketing-related IT market will grow into a giant market of about 7 trillion yen. The opportunity for business creation is expanding more and more.
NTT DATA continues to study how to make the most of new analysis techniques on big data to offer innovative services.