Theme Owner:

NTT DATA UK
All Challenges are acceptable to all venues.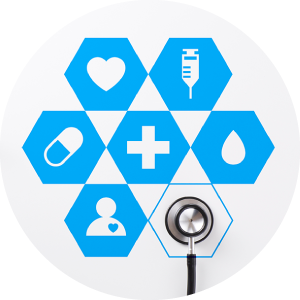 Innovative insurance product/service
that leverages customer IoT, big data,
AI technology (to improve customer
satisfaction, operational efficiency)
The insurance industry is experimenting with the use of IoT technologies to improve the quality of insight available for risk mitigation and to provide new products and services for customers that build upon the use of these new data sources. With this flood of new data sources, insurers will need to adapt and automate their processes to identify opportunities and maximise the potential of this data. At NTT DATA we are working with our clients to find ways to increase their relevance to the lives our their consumers and are interested in groundbreaking ideas and technologies in this field. Find out more at http://www.wisetothenew.com/sectors/insurance.
Related
keywords

IoT

Artificial Intelligence

AI

big data

Insurance products

Insurtech