Theme Owner:

NTT DATA
All Challenges are acceptable to all venues.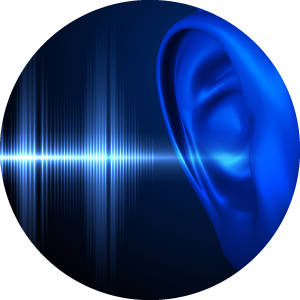 Collaborate on IoT-based abnormal noise
detection solutions
Those dedicated to this theme have been focusing on the development of abnormal noise detection solutions by applying acoustic analysis know-how cultivated by the NTT Group. We have future development plans to unify various operational sound gathering equipment in a set box, introduce cloud computing systems and AI, and we are inviting companies with these technologies.

Related
keywords

IoT

cloud services

big data analytics

acoustic analysis
Social challenges to be addressed through collaboration

Among many inspection items to be implemented in maintenance and preservation work is the detection of "abnormal noise." The actual operation, however, relies mainly on the natural acoustic sensory abilities of individual skilled workers. Considering the retirement of skilled workers will lead to difficulties in carrying on equivalent operations in the future, we will seek to resolve this problem through the use information technologies.
Market size of collaboration business or business scale

We are targeting 10 billion yen in sales in the IoT-related market by 2020.
Assets and opportunities to be offerred