Theme Owner:

NTT DATA, Inc.(US)
All Challenges are acceptable to all venues.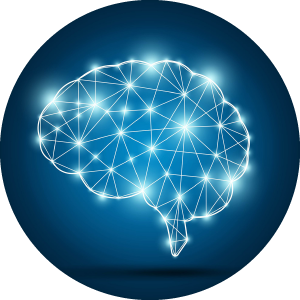 Collaborate on optimizing IoT model
through machine learning
We are seeking a business partner who can collaborate with NTT DATA to develop a platform which utilizes machine learning to interoperate data virtualization middleware from any vendor and federate the disparate data abstraction layers. This platform would also automatically analyze historical trends and patterns to execute IoT processes and predict outcomes.
Related
keywords

Data virtualization

abstraction layer

machine learning

artificial intelligence

Cisco Information
Server

Denodo

Red Hat JDV

Extract-Transform-Load
(ETL) alternatives

data federation

IoT

predictive analyis
Assets and opportunities to be offerred