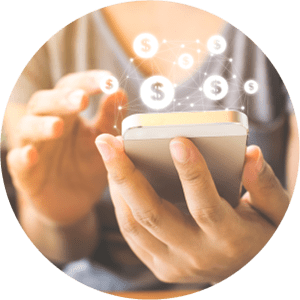 Promotional Ideas to encourage switching to Non-paper Bankbooks
Operational efficiency of over-the-counter services and cutting back ATM management costs have long been management challenges for financial institutions. Financial institutions have carried out various initiatives such as establishing digital channels and directing customers towards them, or sharing ATM networks among banks to address issues.
Meanwhile, paper bankbooks, with continued demand for their use and variation in formats among banks, are serving as obstacles for streamlining banking operations, imposing a significant burden on financial institutions.
We are looking for a wide range of business ideas to accelerate the shift to non-paper bankbooks with the aim of reducing such burdens involving paper bankbooks.
Related keywords

Digital shift

Customer behavior change
Market size of collaboration business or business scale

Assuming that there are about 350 million ordinary deposit accounts in Japan and that the annual operating cost (stamp duty and other overhead) per passbook is several hundred yen, the size of the market is estimated to be several 10 billion yen.
Assets and opportunities to be offerred

・ PoC utilizing customer base represented by regional financial institutions and possibility of business deployment
・ Can be incorporated as a service in the NTT DATA Regional Bank Integrated Services Center"