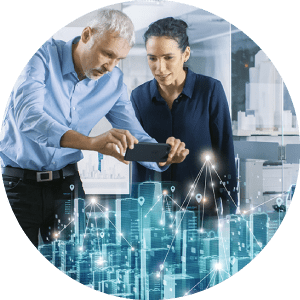 Sensor Technologies to Efficiently Create Digital Twins of Cities
We are looking for business partners to make it cheaper and more real-time to create digital twins of cities.
We are seeking a wide range of technologies, services and business ideas, including low-priced LiDAR and general-purpose stereo mapping cameras.
Related keywords

Low-priced LiDAR

General-purpose stereo mapping cameras
Market size of collaboration business or business scale

We are aiming for a business scale of two billion yen in FY2021.
Assets and opportunities to be offerred