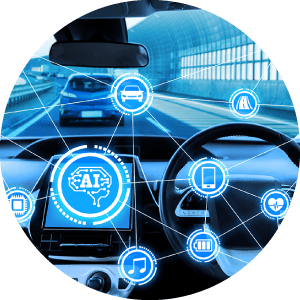 Partner able to Conduct Joint Development of Technologies for CATS's ZIPC GARDEN
ZIPC GARDEN is a comprehensive verification environment (platform) that automatically generates various scenarios for self-driving software testing and allows precise and efficient verification on simulators.
We have been working on technical development of ZIPC GARDEN for three years, and in 2020, we started substantiative experiments on it with autonomous driving vehicles.
In addition, we are planning to develop supplementary technologies for ZIPC GARDEN by 2022.
We are looking for development partners who are able to conduct joint development of supplementary technologies for ZIPC GARDEN with us.
Related keywords

Service field

Self-driving service for the automobile industry

Keywords

3D-space model

Scenario-based simulation

Solution for verification of recognition AI in the combination of Recognition + Decision + Control

Self-driving data bank
Market size of collaboration business or business scale

The self-driving system market is estimated to reach 2,210 billion yen by 2030.