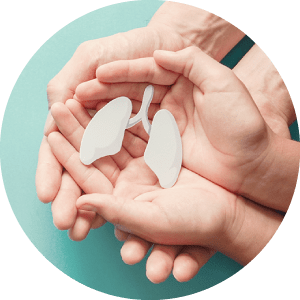 Environmental Air Quality Analytics
Create a solution to evaluate air quality both inside and outside of buildings via sensor technology that can be hard wired or mobile in nature. Want to evaluate and provide analytics via a sensor to assist in the evaluation of the environment air quality to be ingested by other systems that provide further analytics or can be stand alone solution for a city to incorporate this information into their operations. Critical in the post COVID environment as citizens want to be more aware of these situations as they continue with their daily activities.
Related keywords

Smart Cities

Smart Air Quality

Department of Energy

Citizen health

Smart Healthcare
Market size of collaboration business or business scale

Potential market size is part of the overall Smart City market potential which is estimated at $189B in 2023 according to IDC analyst organization.
Assets and opportunities to be offerred

<Opportunities>
Explore air quality reports information from City of Las Vegas, City of Berkeley in California, Cyberjaya in Malaysia and Singapore; Any global entity where NTT has a relationship with the City Utilities or Environmental department is a candidate.

<Assets>
Connection with the NTT Accelerate Smart Platform Solution.