17 January, 2019

FlytBase Inc. was selected as the Pune winner.
Lucep was selected as the Ho Chi Minh winner.

18 December, 2018

AnchorZ Inc. was selected as the Tokyo winner.

16 November, 2018

Application has been closed.

18 September, 2018

Open Innovation Contest 9.0 is now accepting applications.

Are you a startup ready to scale up?
If your business is mature enough to partner with a big corporation and create innovative business together, this contest is for you!
We are NTT DATA, and we are looking for innovation partners.
NTT DATA is a world-class, global IT services provider headquartered in Tokyo, and as such, we have many innovation needs coming from all industries, across the globe. If you have a great idea to solve these needs, participating in this contest is the best way to ensure that your proposal will be heard by all relevant business units and group companies of NTT DATA. If a business unit likes your proposal, let's talk business – even if you don't win the contest.

CONCEPT MAP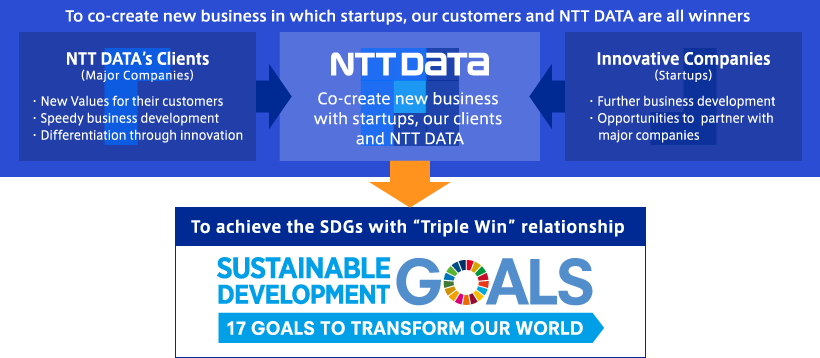 It's a competition of Proposal for collaborative business that leverages NTT DATA's existing services/solutions and makes our customers happy and change the world.
We will hold 20 regional contests between Nov. 2018 and Feb. 2019
The winner of each regional contest will be invited to the Grand Finale in Tokyo, scheduled 13th and 14th March, 2019 to compete to become the Grand Champion

The Grand Champion will receive comprehensive team support for the business development with NTT DATA




We are thankful for the support from our clients and partners supporting innovation.

Our clients supporting the contest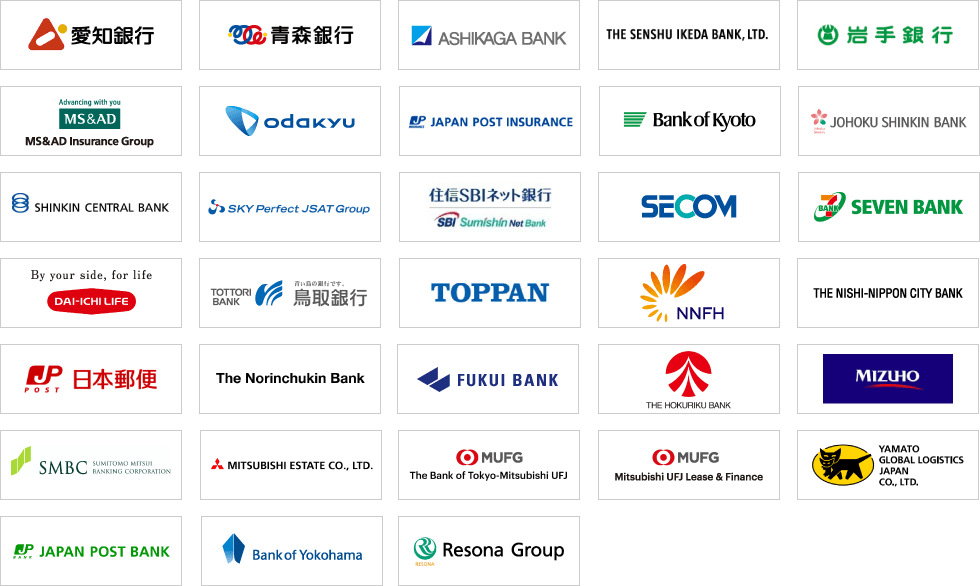 Our partners introducing startups

Last updated: 10th July 2018