17 July, 2019

Location (Bangalore) has been added.

16 July, 2019

Open Innovation Contest 10 is now accepting applications.


NTT DATA has hosted the global open innovation contest "From the Port of Toyosu" since 2014.
In fiscal 2019, we are planning to host the 10th contest, which has a challenge theme with a focus on local issues and market needs in cities worldwide.
By realizing "triple win" business alliances among startups, our clients and NTT DATA, we strive to create new digital businesses and to solve social issues through open innovation.



We are thankful for the support from our clients and partners supporting innovation.

Our clients supporting the contest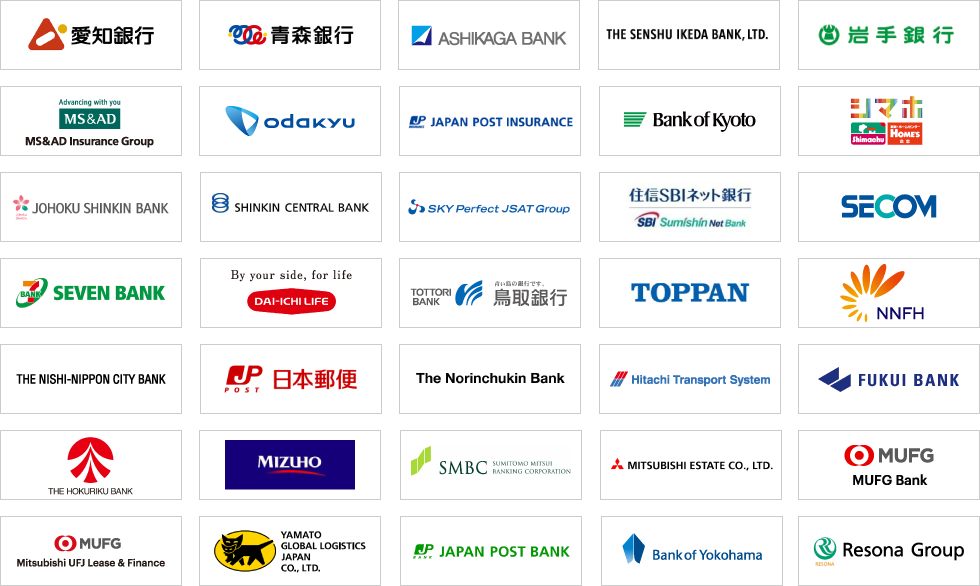 Our partners introducing startups

Last updated: 4th April 2019

Before applying, please read through the terms and conditions of application, privacy policy, and other precautions.
By submitting your application, you agree to the terms and conditions.