Theme Owner:

Boston/San Francisco (United States)
You can apply to any challenge from anywhere.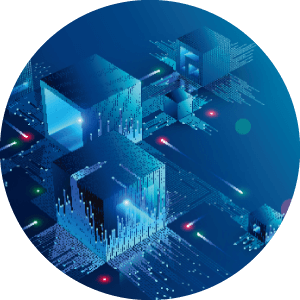 International trade still relies on an arcane system of documents, records, bills and manifests to establish a chain of custody and transfer of custody between different participants in the global supply chain. With the advent of new technologies, it is increasingly possible to re-think how the global trade can establish chain of custody.
Related keywords

Internet of Things

Blockchain

chain of custody

exchange of custody

digital forensics
Social challenges to be addressed through collaboration

Goods and products are pilfered, wasted , stolen and lead to an exploitative black economy. This drag on global GDP can be reduced drastically if not eliminated if we bring technology and design thinking into the mix.


Target12:
RESPONSIBLE CONSUMPTION AND PRODUCTION
Market size of collaboration business or business scale

The market size is as big as global trade, if this platform or a service eventually starts servicing the global trade it can take a small percentage of the trade volumes and the market size will immediately shoot up into 100s of billion USD.