Theme Owner:

Milan (Italy)
You can apply to any challenge from anywhere.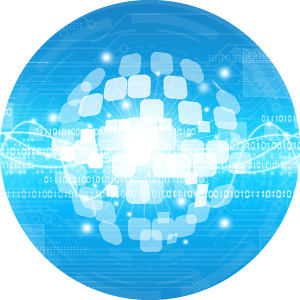 Game-changing products and services
Great ideas and technology breakthroughs can transform existing industries and give birth to new ones in ways that are often unpredictable. Through this "open" challenge we are looking for any technology and solution that has the potential to transform or create businesses in ways that defy classification.
Related keywords

New products

new services

technology breakthrough
Social challenges to be addressed through collaboration

As an "open" challenge, proposals that address one or more SDGs are welcome but this is not a strict requirement
Market size of collaboration business or business scale

To be discovered with you. The breadth of its solution portfolio and customer base, and its global reach, make NTT DATA the ideal partner to make a brand new idea into a successful business beyond your wildest expectations.