Theme Owner:

Barcelona/Madrid (Spain)
You can apply to any challenge from anywhere.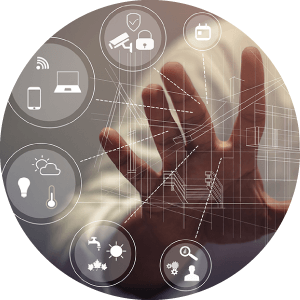 Virtual assistance
We are seeking solutions related with virtual assistance.
Including:
- Solutions that are working in the scope of the Human Machine Interface, including analysis of moods, context, conversational assistants, personality...
- Solutions that are working on a concept related with positive reinforcement, motivation and suggestions as ways to influence the behavior and decision making of groups or individuals -nudge theory- that encourage the generation of behavioral habits and the user engagement.
- Solutions that are working in the field of education assistants -learning coach-. Including personalized online education, learning validation mechanism, detection of the formative level of the student, motivation tools, personalized educational itineraries, etc.
- Computer Vision / Scene recognition....
Related keywords

Virtual assistance

Human Machine Interface

analysis of moods

context

conversational assistants

personality

nudges

learning coach

motivational tools

personalized educational itineraries