Theme Owner:

Tokyo (Japan)
You can apply to any challenge from anywhere.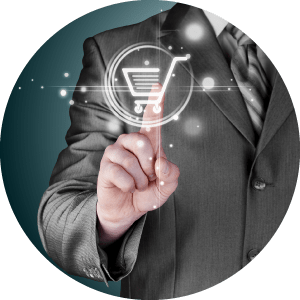 Recruiting for partners to jointly create hassle-free and enjoyable experiences for customers in various scenes by using new digital technologies
Example:
Solutions to dramatically improve waiting in cash register lines
New product use experience by using smartphones and IoT
Advance orders, table orders, etc.
Related keywords

Mobile Checkout

Mobile POS

Mobilize

Personalization

Non Card Payment

Computer Vision

Block Chain

AI

IoT

Token Payment

DMP

CRM

MA

Digital Marketing

O2O

OmniChannel
Social challenges to be addressed through collaboration

Progress in changes in shopping experiences by using smartphones and IoT. Aim to provide unprecedented consumer experiences by using new technologies and services.
Assets and opportunities to be offerred

<Opportunity>
Joint development and deployment of the open innovation and digital businesses with major Japanese companies (retail, transportation, media, etc.)

<Asset>
NTT Data has a track record providing various digital marketing and omnichannel using digital
(Reference) https://digital.nttdata.com/

Joint development and deployment of the open innovation business with Japan's largest collective card settlement service
https://solution.cafis.jp/