Theme Owner:

Boston/San Francisco (United States)
You can apply to any challenge from anywhere.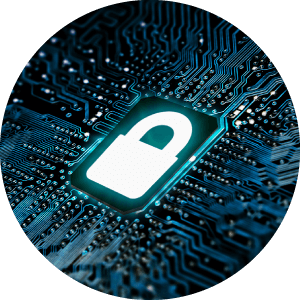 Today there are more connected devices than human beings - by 2020, it is estimated that there will be between 50 and 200 billion connected devices all collecting, relaying and actuating on data. Cybersecurity is the biggest priority in an ever ­connected world. We have seen numerous hacks with disastrous consequences for business and even national governments . We need a common standard to give machines and sensors the ability to communicate and collect data trust­lessly with full transparency, accountability, and responsibility. This is especially critical for Edge devices in manufacturing plants where more and more critical decisions will be made at an industrial scale as the Edge becomes more intelligent and gain a greater decisioning control.
Propose a solution that will address all or some of the weak points in an E2E IoT stack:
(a) Device data origin authenticity
(b) Securely sending data from logger to ledger
(c) Maintaining data securely on a distributed ledger
(d) Sharing sensor data securely
Related keywords

IoT security

Cybersecurity

Edge

Ledger

Sensor

blockchain
Social challenges to be addressed through collaboration

This solution will greatly enhance the integrity of mission critical devices in industrial setting which, when compromised, can endanger lives of many.

Target9:
INDUSTRY, INNOVATION AND INFRASTRUCTURE
Market size of collaboration business or business scale

North American IoT security market was valued at USD 136.56 million in 2017, and it is expected to reach a value of USD 588.31 million by 2023, at a CAGR of 27.56%, over the forecast period (2018-2023).