Theme Owner:

Barcelona/Madrid (Spain)
You can apply to any challenge from anywhere.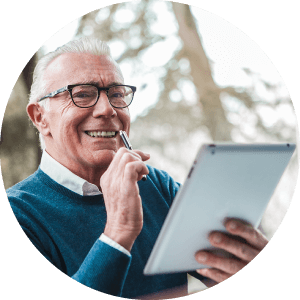 Find out disruptive models for the prevention, protection and attention of future retirements worldwide.
We are seeking a partner who can collaborate with NTTData to develop mixed solutions and assets that improve all the moments of truth in the retirement lifecycle. From products related to savings to add-on services to improve our life in the retirement.
Related keywords

wealthmanagement

retirement

loneliness

financial planning

long-term savings

fourth generation products

pension plan
Social challenges to be addressed through collaboration

Consciousness on the family/individual economy. From savings to services. Loneliness.
Market size of collaboration business or business scale

Market with high growth expectations in the short / medium term. Essential the participation of startups to cover the services of the entire value chain
Assets and opportunities to be offerred