Theme Owner:

Barcelona/Madrid (Spain)
You can apply to any challenge from anywhere.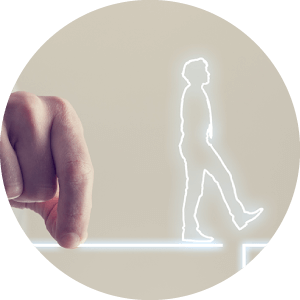 Find out solutions that offers direct and automatic compensation to policyholders
We are seeking a business partner to collaborate with NTTData to develop assets based on high end technologies and related to the automatic claims registering and claims compensation.
Related keywords

claims

fraud

ai

imagerecognition

computervision

ecall

videoclaims

mobileapps
Social challenges to be addressed through collaboration

Efficiency. Time to recovery. Reimbursement. Fight fraud.