Theme Owner:

Boston/San Francisco (United States)
You can apply to any challenge from anywhere.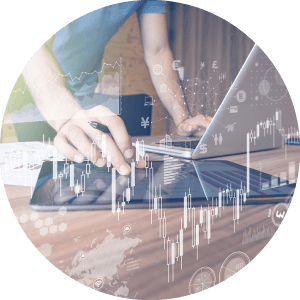 Banking today requires individuals to provide significant amounts of personal information to the financial institution to transact business. Emerging open baninkg platforms allow third parties to interact with banks in new ways. The banking environment needs a solution to the privacy challenge that allows individuals to keep their personal data and documents under their control while granting access through some kind of a "access contract" to information for specified durations to support transacting business. This solution would also support making sure that personal information is current and accurate.
Related keywords

Privacy

blockchain

smart contracts

open banking

retail banking
Social challenges to be addressed through collaboration

This collaboration will address a large and growing privacy challenge where personal information is provided in good faith and then leaked to the public through data breaches, etc.
Market size of collaboration business or business scale

Large