Theme Owner:

Boston/San Francisco (United States)
You can apply to any challenge from anywhere.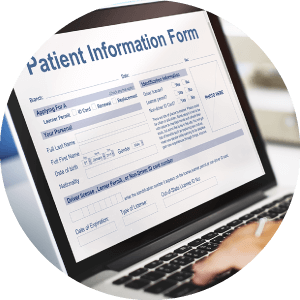 How can optimal patient population be identified for trial recruitment and how can the population be retained, keeping dropouts to minimum. Less than 5% of Patients participate in Clinical Research, 48% of sites miss enrollment targets and 49% of trial participants drop out before study ends. The cost of conducting onsite clinical trials is estimated at $2.6 billion. Forty percent of study patients fail to adhere to study protocols after 150 days into the trial – suffering from temporary bouts of toxicity and introducing irregularities into the data being captured by clinicians. The significant portion of this cost occurs in on-site clinical trials. How do we optimize patient enrollment and reduce dropout rates?
Related keywords

Business:

Remote patient monitoring

Virtual Clinical Trials

Patient Recruitment/Retention

Compliance

Vitals and Alerts

Technology:

IOT and sensors

AI

Machine Learning

Data Analytics

IOT HUB
Social challenges to be addressed through collaboration

・Reduced Patient Burden

・Increased Investigator Engagement

・Regulatory Compliance

・Therapeutic Effectiveness
Market size of collaboration business or business scale

If NTT eyes 1% of the Global Market i.e roughly $1.2 Billlion and if above challenges is 30% of the overall NTT Market Share i.e roughly $ 400 Million, startups can look atleast 20%-30% in this market.
Assets and opportunities to be offerred

Some examples of illustrations of challenges for more information