Theme Owner:

NTT DATA Singapore
You can apply to any challenge from anywhere.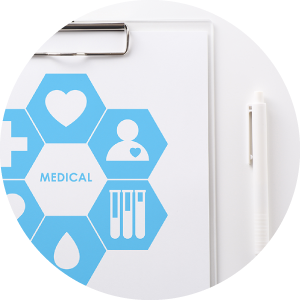 InsuranceTech - Recreating the
insurance industry with technologies
in areas including customer
acquisition, communications,
claim management and data
intelligence
InsurTech startups are changing the nature of the insurance
industry with their capability of new technologies like SMAC and AI, IoT, Distributed ledger technology. In order to take advantages of these technologies to fuel growth in the industry, many Asian countries have established regulatory sandboxes to allow startup firms to experiment with new business models and products.
Related
keywords

Main fields is ASEAN and another APAC region

Key technologies are :

AI

IoT

Social

Mobile

Analytics

Cloud

Key Services are :

InsurTech

Customer engagement

Pricing

Claim processing

Fraud management
Social challenges to be addressed through collaboration

New technologies to create new solutions to solve old challenges in the industry like…

・Automated Claim Processing solution to change current highly labour-intensive claim process
・Fraudulent Behavior Detection Solution with unique analitics methods
・Predictive Underwriting Model with utilizing not only conventional histrical data but IoT real-time data
・Simple and Human-centered Product Disclosure Statements to enable custome read easily while complying regurlatory requirements
Market size of collaboration business or business scale

Market size is huge. Insurance companies in all region have same challenges.
IT spending in Insurance sector is estimated around US$180 billion globally and US$33 billion in Asia Pacific.
Assets and opportunities to be offerred