Theme Owner:

NTT DATA

NTT DATA Singapore
You can apply to any challenge from anywhere.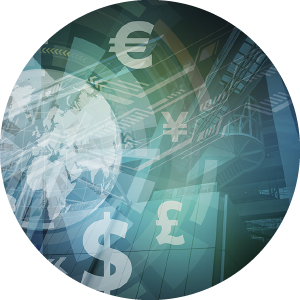 Proposals for collaboration on
Regtech
As for the financial regulations, the cost of maintaining data for the sake of compliance is enormous. NTT DATA solicits ideas for both maintaining data and utilizing data via AI, etc.

Related
keywords

RegTech

FinTech

regulations

compliance

data management

AI

EDM (Enterprise Data Management)
Social challenges to be addressed through collaboration

- Benefits that could not be brought about because efforts could not be focused on the main business for compliance with regulations (recovering lost opportunities)
- Sharing know-how and ideas for compliance with regulations (forming a society where companies can compete in their main business, not in compliance)
- Utilization and application of data held for compliance with regulations (compliance ´ business administration)
Market size of collaboration business or business scale

The market size is expected to be several trillion yen or more.
This project will create new solutions for financial regulations with the aim of forming a ten-billion-yen business by 2020.
Assets and opportunities to be offerred
NTT DATA's expertise in building infrastructure in the financial industry, the customer network, and technologies to build systems, experience or business expertise in building a system concerning financial regulations (Example: https://www.nttdata.com/jp/ja/lineup/basel_master/)