Theme Owner:

NTT DATA
You can apply to any challenge from anywhere.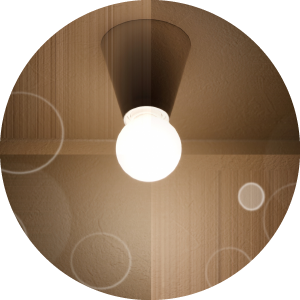 Business collaboration to create
new electricity-related services
NTT DATA offers the ECONO CREA cloud service for electricity retailers in order to provide all the task processing necessary for the electricity retail business. The service has already been adopted by many Power Producer and Suppliers (PPSs).
NTT DATA is seeking business partners to create XXX's new electricity-related
services for our ECONO-CREA and NTT DATA customers (both retailers & customers) utilizing the assets managed under ECONO-CREA (information on demand, customers, big data such as IoT data, etc.).

Related
keywords

Services for electricity providers

AI

CRM/SFA

facility monitoring

Services for corporate and individual customers
Social challenges to be addressed through collaboration

ECONO-CREA® analyzes various data gathered from different information platforms and "things," along with real-time electricity data, and functions as a cross-industry platform with added high value to realize unconventional businesses and services. NTT DATA aims to create a new and growing market through ECONO-CREA.
Market size of collaboration business or business scale

NTT DATA aims to create a 10-billion yen scale business by 2020 through the creation of new markets through working hand-in-hand with different companies.
Assets and opportunities to be offerred
・Utilization of information assets (electricity data, demand & supply data, customer information, IoT data, etc.) managed by ECONO-CREA, a cloud service used by at least 17 new utility companies.

・PaaS to make service development easy

・Sales channel to NTT DATA customers
https://www.econo-crea.jp/