Theme Owner:

NTT DATA
You can apply to any challenge from anywhere.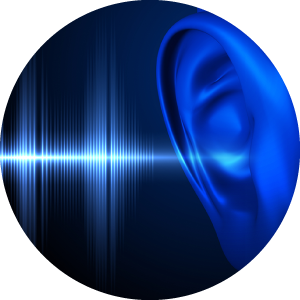 Collaboration on developing IoT
environmental sensing solutions
Our section has been developing IoT environmental sensing solutions as part of IoT business solutions. We solicit applications for the development of environmental sensing solutions and abnormal noise detection solutions. For this contest, we accept applications from companies with technologies related to any of the following themes.
Technologies related to device management of edge computers
Technologies related to OS firmware and OTA update model for the learning model
Authentication technologies for edge computers, technologies related to IoT security
Technologies related to AI
Acoustic analysis technologies
Related
keywords

IoT

cloud services

big data analytics

acoustic analysis
Social challenges to be addressed through collaboration

Many inspection items for equipment maintenance operations rely on the five senses of the respective skilled workers. It will be difficult to continue with current operations due to the retirement of these workers. Environmental sensing technologies and IT will be utilized to solve this problem.
Market size of collaboration business or business scale

We are targeting 10 billion yen in sales in the IoT-related market by 2020.
Assets and opportunities to be offerred