Theme Owner:

NTT DATA
You can apply to any challenge from anywhere.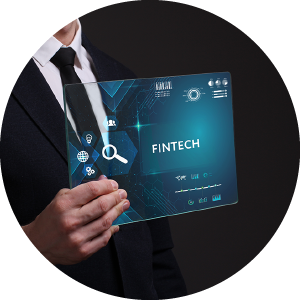 Business collaboration concerning
Electronically Recorded Monetary
Claims
Electronically Recorded Monetary Claims (ERMCs), which is a computerized format for monetary claims between corporations introduced in 2008. This relatively new financial system can be applied to a range of services that help the financing of debtor corporations by utilizing claim-related electronic data.
We are the operator of DENTRANS, a platform enabling financial institutions to offer an ERMC service to their corporate customers. DENTRANS is used by a number of banks and other financial institutions.
As usage of ERMCs has exceeded 10% of all such claims, we are soliciting business partners in order to further expand ERMC usage through developing related businesses.

Related
keywords

(Example)
・Data linkage with sales management systems, accounting systems, and other business systems
・Loan analysis utilizing available ERMC information

Supply chain financing

transaction lending

lending by pledging receivables

factoring

PO financing

AI

big data

API linkage

EDI
Social challenges to be addressed through collaboration

・Improve business efficiency in domestic corporations by utilizing ERMCs. (E.g. Linkages to other business systems)
・Improve financing in domestic corporations by utilizing ERMC-related information. (E.g. Lending through factoring)
Market size of collaboration business or business scale

ERMC outstanding amount: 4.5 trillion yen (data as of March 2017 by densai.net)
Assets and opportunities to be offerred
Joint development and expansion of open innovation business linked with the DENTRANS platform, which is most widely used by Japanese financial institutions