Theme Owner:

NTT DATA

NTT DATA Singapore

Everis Chile
You can apply to any challenge from anywhere.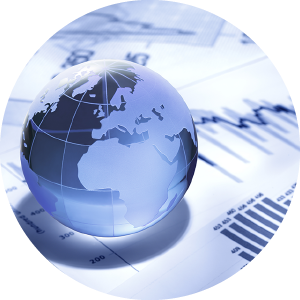 Proposals for collaboration on
financial inclusion
We solicit innovative solutions for two billion people worldwide who do not have a bank account so that they do not have difficulties with daily financing and settlement transactions. We are looking for various proposals (e.g., proposals that take full advantage of NTT DATA's solutions and global channels, and unconventional disruptive business solutions).
We are seeking for partners who can provide business models, services and ideas to serve the unbanked and the underbanked. Solutions might or might not involve financial institutions and should consider a transformation challenge where new nonfinancial players from the transit, insurance and retailing industries will be offering stored value instruments to the citizens
Related
keywords

Financial Inclusion

FinTech

settlement

wallet

mobile

engagement

blockchain

payments
Social challenges to be addressed through collaboration

Poverty and inequality in the world
Improve life of the underbanked/unbanked by providing them with convenient and low cost solutions to reduce the use of cash
Market size of collaboration business or business scale

More than tens of trillions of yen
For example, We estimate that electronic payments account for a 25% of the payments in Chile, leaving room to a 75% of the PCE (personal consumption expenditures) performed in cash. A referrence figure for the PCE in Chile is 180 billion USD. Considering a 0.5% average commission, the market size is 900 million USD
Assets and opportunities to be offerred
NTT DATA's social infrastructure solutions (e.g., settlement, online banking, credit network), expertise in financial regulations, technologies, global customer network
NTT DATA offers the entepreneurs the possibility to develop solutions on top of a cloud based PCI solution that can ensure safe transactions in a closed-loop and open-loop approach, providing PIN and QR validation instruments in a account based model.