Theme Owner:

NTT DATA Intramart

NTT DATA Australia
You can apply to any challenge from anywhere.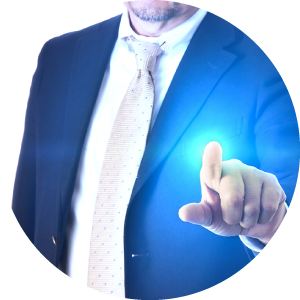 Propose collaboration methods to
increase value-added service,
expand business for the No.1 BPM
platform in Japan
According to the progress of the digitization, the needs for the efficiency of business processes have been spreading worldwide. The particularly latest, the solution that aim to the total automation from the customer to the supplier point by incorporating AI or rule engine has been demanded by clients.
"Intra-mart" has gotten No.1 market share in Japan in this field(over 5000 clients) and has a lot of knowledge of manufacturing / service / finance sector. Then we'd like to make the added value of this solution more higher by mixing to the solution of the world's venture companies and expand the number of applications.
Related
keywords

BPM

Workflow

AI

IoT

Rule

Engine
Social challenges to be addressed through collaboration

・The realization of high labor productivity
・The realization of client's digital transformation
Market size of collaboration business or business scale

Business Process Management Market worth 13.52 Billion USD by 2021(by Markets and Markets) and also around 1 Billion in Japan. Within this market, intra-mart business has been growing to the size of about 350 Million USD with our partners. We are hoping to make this business double size(about 700 Million USD).
Assets and opportunities to be offerred
Joint solution development / Joint sales in foreign countries / Creation of sales opportunities in Japan /
http://www.intra-mart.hk/