Theme Owner:

NTT DATA Italy

NTT DATA UK
You can apply to any challenge from anywhere.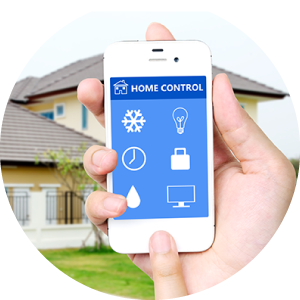 Robots and other smart devices to
be integrated in a smart home
environment for personal
assistance, with high level of
human interaction capabilities
Advances in artificial intelligence and the availability of smart devices allow robots to be aware of the context and capable of performing autonomously complex tasks. This can transform the home environment, providing users who need assistance such as the elderly with essential services to make their life safer and more pleasant.
Related
keywords

Environment-aware robotics

Conversational computing