Theme Owner:

NTT DATA Italy
You can apply to any challenge from anywhere.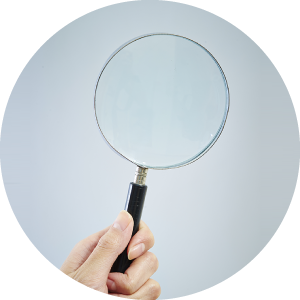 Enhanced algorithms for customer
profiling, information extraction,
recommendations, etc. from Open
Information Sources (eg. Social
Networks, Public Open Data, etc.)
Open Information Sources offer a wealth of data regarding users of services and products. The challenge is about leveraging these data to provide insights regarding the user behavior and their propension to adopt other products and services, with an approach that is valuable to both the provider and the consumer of such products and services, and compliant to the regulations about the individual privacy.
Related
keywords

Artificial intelligence

Deep learning

Enhanced analytics