Theme Owner:

NTT DATA Italy
You can apply to any challenge from anywhere.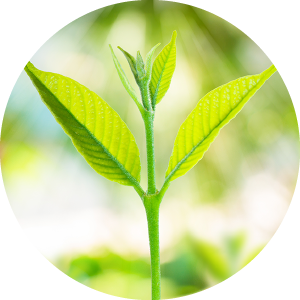 Cooperate on solutions and technologies aimed at controlling, monitoring and reducing the environmental impact of human activities
Human activities are increasingly supported by technological
infrastructures and facilities that have a significant environmental impact,
mainly due to their energy consumption footprint. We are looking for innovative solutions and technologies, based for instance on intelligent optimization algorithms and machine learning, that support a smarter management of such infrastructures and facilities, leading to a significant reduction of the cost for their operation, and of their impact on the environment, thus accelerating the path towards a "green economy".
Related
keywords

Green economy

AI

Machine Learning
Social challenges to be addressed through collaboration

The aim of smart solutions in this area is to increase wealth and sustainability of businesses and of society as a whole
Market size of collaboration business or business scale

The NTT group is a global leader in the provision of ICT infrastructural services, collaboration will leverage this market positioning and presence