Theme Owner:

NTT DATA Australia
You can apply to any challenge from anywhere.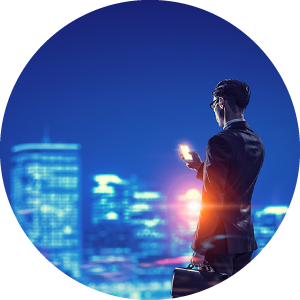 Collaborate on IoT related services for Smart City Solutions
Inviting start-ups to collaborate on IoT related services for Smart City Solutions specifically targeting below areas -
Wearables for pets and related analytics solution.
Data capture and collection mechanisms to ingest data.
Real time, dynamic contextual interaction with smart devices
Related
keywords

IoT

Wearables

Open Data

Big data

Analytics

BI

Smart Cities

Machine Learning

AI

Online Payments

Emerging technoloiges
Social challenges to be addressed through collaboration

The collaboration ensures to support projects that apply innovative technology-based solutions to urban challenges to improve the liveability, productivity and sustainability. These would also facilitate interacting with the community to share, collect and exchange data more seamlessly.
Market size of collaboration business or business scale

Create a new market of 100 plus million AUD by 2020 (aquiring a minimum 40% market share)